Coach Library for Courses and Paths
Dec 14, 2021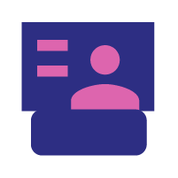 We've welcomed the new Coach Library, which is on par with Showpad's Asset Library and provides a clean and organized overview of all Courses and Paths. Click into any assignment to utilize the detail side panel and view metadata quickly. Waste no time finding the Coach content you're looking for with the search and filter capabilities.
The updated Coach Library is available for Showpad Coach Plus and Ultimate customers.
Learn more about adding the Coach Library here.
---
Configure multiple Dynamics CRM instances
Dec 14, 2021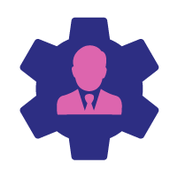 Organizations that utilize multiple Dynamics instances can now gain access to configure more than one Dynamics CRM to their Showpad instance. This allows users to to log all their Showpad activities whether it be Shares or MeetingIQ recordings, to their correct CRM instance. This early access feature is available upon request, reach out to your Customer Success Manager if you're interested.
---
Google Fonts available for Pages
Dec 14, 2021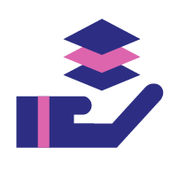 For more control over your branding, you can now define which Google fonts you want to see available within the Page builder. This can be done within the admin feature settings, aiding you in creating consistency and safeguarding your organization's branding in Pages.
Available for Showpad Content Plus and Showpad Content Ultimate customers.
Read more about activating fonts here.
---
Expanded reporting capabilities for Direct Managers
Dec 14, 2021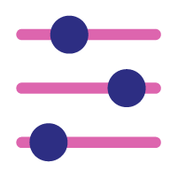 We have added a dedicated report for people's managers where data is aggregated per Direct manager's team. This allows comparisons between the overall engagement of the teams reporting to specific Direct Managers. Toggle between 'Direct Reports only' or 'Direct and Indirect Reports' to expand or narrow results based. A convenient drill-down function in the report guides you from the Direct Manager level to User level.
Available for Showpad Content Plus and Showpad Content Ultimate customers.