Auto logging MeetingIQ events to Salesforce
WEB APP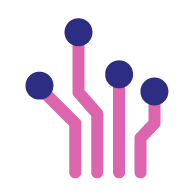 Upcoming functionality for MeetingIQ will make it easier than ever to ensure Showpad meetings are logged to your Salesforce. As an admin, you will soon be able to configure automatic logging, so that any time a seller finishes a meeting with external participants, it will automatically log to Salesforce as a task. No extra administrative work required for already busy sales reps.
---
Compare user engagement with new reporting
ONLINE PLATFORM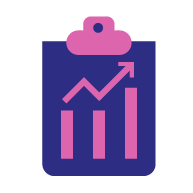 Gain insights into Coach, Content, and Overall user engagement all in one place with new reporting coming to the Online Platform. A heatmap option will help you gain valuable data knowledge and compare users at a glance. These detailed insights will aid you in taking action to keep groups from falling behind and drill down into specific user sets to see where your focus should be with next-level, actionable insights.
---
Share Showpad content with the new Outreach Galaxy Plugin
WEB APP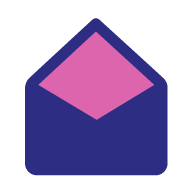 A new Showpad plugin for Outreach plugin will soon be available to enable sellers to share Showpad content in their Outreach templates, emails, or sequences. As an admin, you can simply install the plugin for all users so they have access right away with no extra admin work on their end. Anytime users are composing shares in Outreach, they will then see the Showpad option where they can browse Experiences, My Files, and Collections to select their best content in a way they are familiar with.
---
Get the most out of your content with an updated Asset Viewer
ALL PLATFORMS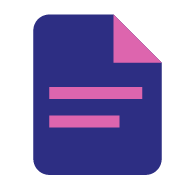 With the upcoming release, you'll notice an improved asset viewer when viewing content, and when taking courses. Updates will make it easy to zoom in and out on PDFs, fit the asset to the screen for nice and easy viewing, and toggle between Portrait single page view or continuous scrolling. Updates to the asset viewer will ensure Showpad users receive a premium content viewing experience.
In Coach, a brand new right-side panel will bring organization and aesthetics to the course-taking. On par with the user asset detail pane on the Content side, information during the course such as details, comments, and a place to take notes will be easily accessible via this new collapsible panel. Test results will appear, as well as retake attempts for a one-stop hub to track progress and build knowledge with ease.
Share Pages externally
ALL PLATFORMS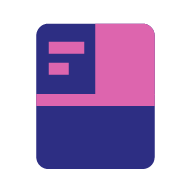 Let your brilliant customized Pages shine out to the world! Admins will be empowered to authorize Pages as shareable, just like other assets. If there is unshareable content within the Page, it will automatically be filtered out in the shared view, so your sellers only see what's approved and available. This includes expired content and Experiences. Bring the power of your shareable Pages to your sellers, arriving soon to Showpad Plus and Ultimate.
---
New and improved look to sharing
WEB APP & WINDOWS DESKTOP APP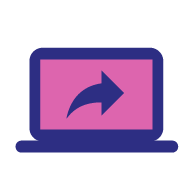 Sellers will soon notice an updated look for their email sharing UI within Showpad's Web app and Windows Desktop app. Among the improvements, users will notice is a more spacious text area, for those emails that can't be done in a few lines, as well as an expanded view of their CRM logging. Small changes will make the Showpad email sharing experience feel more like what sellers are familiar with in their go-to email client.
---