Note: You can see what has been released on our What's New page.
Check back soon to see what we have in the works
ACROSS SHOWPAD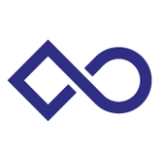 Thanks for visiting! Our most recent updates can be found on our What's New page. Navigate there by hovering over News in your upper Showpad menu bar and choose What's New. You may also click 'Follow' on this page to be notified when we post more upcoming features to stay in the know.
---