New Course Engagement reporting for admins
ONLINE PLATFORM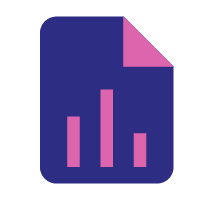 We are delivering a brand new report to you to shed light on how your users are engaging with Coach courses. This report provides data on course status, division, due dates, and more. You will see it alongside the User engagement tab under the Reports section of the Online Platform. This section will continue to grow as we add new capabilities to track how your peers are using Showpad. It helps you focus on new initiatives that make your process more effective for the whole organization. This feature will be available to Showpad Coach Plus and Ultimate customers.
---
Automatically log in to the Salesforce Showpad Web Tab with SSO
SALESFORCE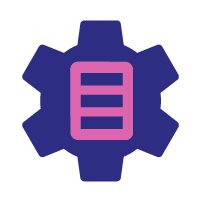 Using Showpad's Web tab in Salesforce and Salesforce Experience Cloud will become breezier as we add the ability to automatically log in when Salesforce Single Sign On is enabled. Once logged into Salesforce via SSO, Showpad's tab will be automatically authenticated, and users will be able to use both together without extra log in screens. For this functionality, users will need to update their Showpad for Salesforce app. Coming soon for Showpad Content Ultimate customers.
---
Smoother Shared Spaces access
WEB APP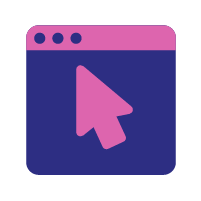 To foster a more effortless experience, Showpad is improving the way external participants access Shared Spaces. Coming July 9th, participants will soon be able to select a "1 click login" option to make life easier, allowing them to enter the Shared Space from a link sent to their email, with no password required. This route will allow participants to skip the lengthier "forgot password" flow. Participants who haven't been invited will also experience a more obvious flow to request access. Updated access to Shared Spaces will be available to Showpad Content Plus and Ultimate customers.
---
Create and share MeetingIQ snippets
WEB APP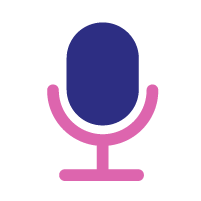 Coming soon, MeetingIQ users will be able to clip fragments of a meeting to share it with their Managers, peers, or customers. Snippets will be downloadable as an MP4, shareable via email, link, or Shared Space. The ability to segment meetings will make it easier for Managers to provide sellers feedback utilizing meeting fragments in feedback sessions, without having to skim through the entire meeting.
---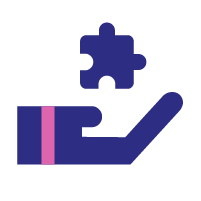 To improve the user experience for augmented and virtual reality on iOS, we're bringing support for USDZ file types in the upcoming release. This expanded functionality will be almost identical to how admins are accustomed to uploading and using 3D models. Get ready to wow customers with more specifically immersive experiences than ever. USDZ support will be available to Showpad Content Plus and Ultimate customers.
---
Upload content directly to Shared Space and Collections
ALL PLATFORMS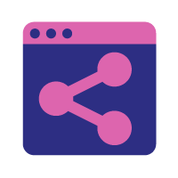 Updates to the user experience associated with My Files, Collections, and Shared Spaces are being rolled out to all Showpad users to create a more consistent and collaborative experience. By the upcoming release, we will finish unlinking the connection between My Files assets and the Shared Spaces and Collections they are added to. With this change, sellers will gain the functionality to upload assets directly to Collections and Shared Spaces, as well as rename assets in My Files, saving time and making it easier to manage their personal assets. Users will find the option to add personal assets directly from their hard drive, by creating a URL asset, or importing content from Google Drive.
---
New Options for content recommendations in Salesforce
SALESFORCE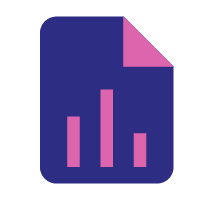 To ensure the ideal content is in the hands of your sales reps at the right stage in their deals, Showpad Salesforce integration users can gain early access to a new way to recommend content with more precision. Coming soon, admins will be able to configure rule-based recommendations for content that use all the Salesforce field types and fields on related objects, including text, value, and multi-value pick lists. Currently, recommendations are limited to picklist fields from the account, opportunity, lead, contact, and object. Your Customer Success Manager can aid you in accessing this feature for the upcoming release.