New Coach Library
ONLINE PLATFORM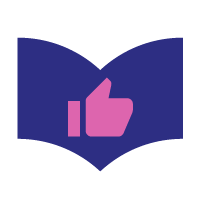 A new course Library on par with Showpad's content Library will soon be in the hands of Coach admins. This updated Library will provide a clean and organized overview of all courses and paths. Admins will be able to click into a detail panel for every course or Path in the library to view metadata and quick info. Search functionality will allow for quick access to the right Path or Course.
---
Configure multiple Microsoft Dynamics instances
ONLINE PLATFORM & MS DYNAMICS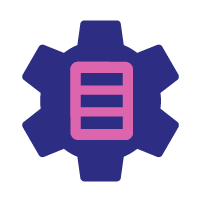 To aid organizations that utilize multiple Dynamics instances, admins will soon be able to configure more than one Dynamics CRM to their Showpad instance. This will allow users to be able to log all their Showpad activities whether it be Shares or MeetingIQ recordings, to their correct CRM instance. This will be available upon request.
---
Expanded Engagement report capabilities
ONLINE PLATFORM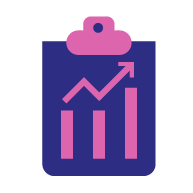 Released in October, the Direct Manager user property began assisting you to replicate your team hierarchies within Showpad. Coming soon we will add a dedicated report for people's managers where data is aggregated per Direct manager's team. This allows you to compare the overall engagement of the teams reporting to specific Direct Managers with choices between 'Direct Reports only' or 'Direct and Indirect Reports'. A convenient drill down function in the report guides you from the Direct Manager level to User level.
---
Google Fonts available for Pages
ONLINE PLATFORM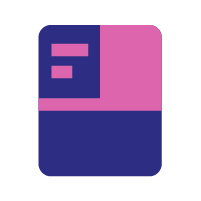 More opportunities to hone in on branding consistency in your Showpad instance are coming soon with the ability to use Google Fonts in your Page creations. Within the admin feature settings you will have the option to define which fonts you want to see available in the Page builder, creating consistently and safeguarding your organization's branding in Pages.
---
Coming soon, after the December Release:
Updated Sharing Themes for Shared Spaces
WEB APP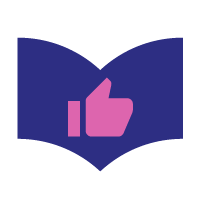 Branding your Showpad instance will become more seamless with updates to Sharing Themes for Shared Spaces. As an admin you will soon be able to allow Sharing Theme images to be used by sellers as background images with various styling settings. You will also have the option to add a default welcome message to a Shared Space via the Sharing theme, making it easier for users to get their Shared Spaces up and running, while staying on brand.
---