We always keep improving Showpad to make you even more successful. Here you can find a list of upcoming features in Showpad that will make you as marketers dance with joy and you as reps rock your sales conversatio
ns.


Note: You can see what has been released on our What's New page.
Deliver an immersive buyer experience using augmented reality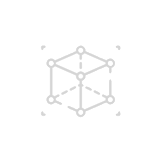 Deliver a better, more immersive buyer experience to transform how buyers learn about your products, by using augmented reality to show buyers virtual products within the context of their actual environment.
By supporting augmented reality use cases, Showpad is helping its customers transform their selling discussions by allowing sales to carry an unlimited number of products, regardless of size, and enabling deeper, more interesting conversations for even the most complex products.
---
Deliver a visual, interactive selling strategy with 3D Models
COMING TO THE WEB APP, iOS, SHARED SPACES, SHARED CONTENT VIEWER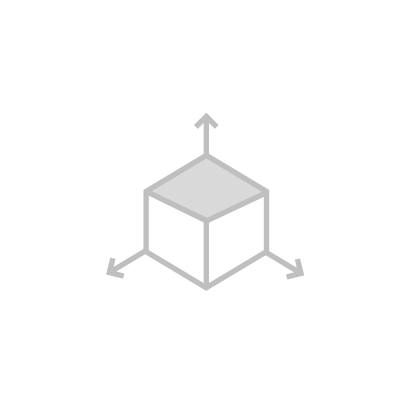 The more complex or spatially-oriented a product is, the wiser it is to adopt a visual selling strategy. 3D assets offer customers a whole new world of immersive experience as they can see with their own eyes exactly what to expect. Allowing them to take part in the design means greater satisfaction, personalization, and loyalty.
By supporting 3D models, Showpad enables salespeople to deliver a visual selling strategy that immerses prospects in any type of product, delivering an interactive and differentiated buyer experience.