Course Builder comes to Coach
ONLINE PLATFORM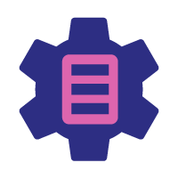 Showpad Coach is undergoing some exciting renovations that will soon enhance your course building experience with an intuitive layout that allows you to structure your courses with ease. All of the functionality we previously offered is enhanced and streamlined with a drag and drop interface, allowing you to present knowledge to your users in a logical way. Templates will guide you through some of the admin work by pre-building course layouts for you.

Read more about preparing for the new Course Builder here.
---
Complete Written PitchIQ courses on iOS
iOS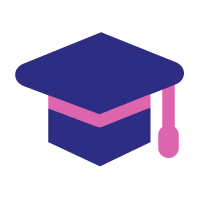 Learners on the go will be pleased to utilize the option to submit written PitchIQ answers from their mobile iOS devices. Other Coach functionalities will remain familiar to users alongside this new capability, making courses easier to complete from anywhere.
---
Tag recommendations for admins
ONLINE PLATFORM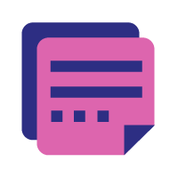 Admins will soon discover
tag recommendations when adding tags to an asset in the content library
. Simply clicking on tags will provide
a list of recommended tags based on the file name
to make your quest to categorize easier than before. Searching for tags by typing them in remains the same, in addition to this new option to browse for tags.
---
Feedback on assets and new activity dashboard
ONLINE PLATFORM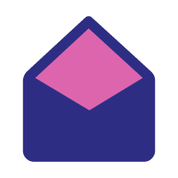 Users can soon share feedback directly with authors of content privately, a handy tool that allows for encouragement, constructive comments, and questions directly. Authors will receive an email notification from Showpad whenever feedback is received and will have the option to dismiss or employ the feedback, closing the loop by typing a message back to the reporter. After logging in on the Online Platform, admins will also enjoy a new option on their dashboard to view recent activity, including comments on their assets, expired content, likes, new content, and more.
Read more about author feedback and the new activity dashboard here.
---
Kick-start and prefill an email share using a URL
WEB APP AND IOS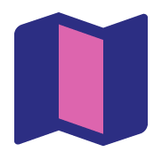 Developers will soon be able to kick-start Showpad email sharing with pre-filled data, creating a smooth and productive flow for sales users. With this upcoming release, sales reps will be able to have a share filled out in advance, making it easy for them to make any final edits and send it out. Anything from the name, email address, subject, email body, or even Showpad assets inserted are all able to be pre-filled. This feature will be supported on Showpad's Web app and iOS app.
---
Increased storage limit for personal uploads
MY FILES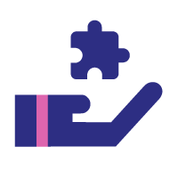 As Showpad continues to improve and add more personalization capabilities, it's important that users are able to store all the content they need. We're increasing the personal storage limit for users' My Files. Showpad Essential customers will now have 10Gb, and Plus and Ultimate customers will receive unlimited personal storage.
---
Spotlight announcements and Home screen for iOS
iOS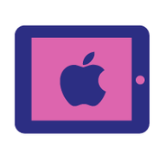 As previously released for Android users, iOS users will soon be greeted with Spotlight announcements on a Home tab when using the Showpad app on their device. Similar to other Showpad platforms, up to seven Spotlight announcements will give users immediate insights directly from admins for quick information on the go and user-friendly navigation.
---
Improved search results and new sharing stats
WEB APP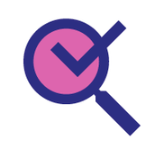 See more and search more in the new year. Search results will be more relevant because exact matches will be ranked higher, and tag suggestions will be offered to aid in your quest for the best results to share and send. Other search result enhancements will allow users to see sharing statistics before clicking on an asset, as well as the choice to view results in a comfortable or compact view.
---
Support for Salesforce Communities
ONLINE PLATFORM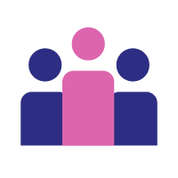 Soon, customers utilizing Salesforce Communities will have access to the same benefits of Showpad's existing Salesforce integration. With the upcoming release, Showpad will support the features you know for regular Salesforce for your Salesforce communities as well, such as the Web tab, Activity logging, recommendations, and SSO. This is a handy way to allow Partners, for example, to use the Salesforce integration functionality Showpad offers while not giving them access to more than they need in your Salesforce account. You can configure your Salesforce Communities instance as a separate Salesforce instance in Showpad.
---
MeetingIQ synced with your MS Outlook Calendar
WEB APP & WINDOWS DESKTOP APP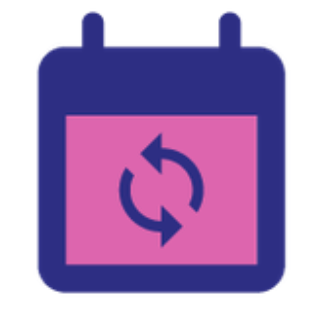 With the upcoming release, users can sync their Outlook Calendars to MeetingIQ and skip the step of manually inviting the MeetingIQ Bot to all their meetings. With this integration, the MeetingIQ Bot will be automatically added to any upcoming meetings users have scheduled with external participants and a valid meeting link. This is also currently supported for Google Calendar.
---
Customized Homepages for Users
WEB APP & WINDOWS DESKTOP APP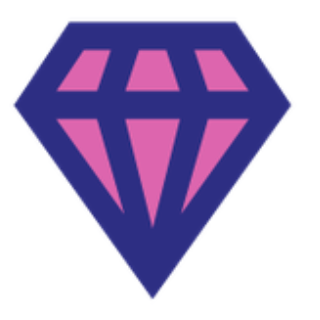 By default, users see a standard Home screen that features content and announcements after logging into Showpad. With the upcoming release, you as an admin can create customized Homepages, composed of specific content, Experiences, and more, handpicked by you. Homepages can be assigned to user groups, so you can personalize Homepage content to specific sets of users. Utilizing customized Homepages ensures you have full control over what users see when logging in to the Web app or Windows Desktop app. Spotlight announcements and recommendations will not be supported on customized Homepages. When users are not assigned a custom home page, they will default to the standard homepage.
---
Improved sorting in Smart Folders and smart asset blocks
ALL DEVICES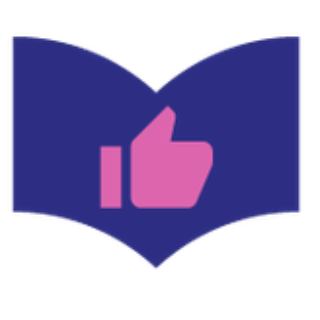 Upcoming improvements to asset sorting in Smart Folders and smart asset blocks will create a more natural order for users to view content, making it much easier to scan a list of files sorted alphabetically. Sorting will be case-insensitive, digits will appear after characters and symbols, and digits will be grouped together and then sorted numerically.
Read more about the upcoming improvements to asset sorting here.
---