We always keep improving Showpad to make you even more successful. Here you can find a list of upcoming features in Showpad that will make you as marketers dance with joy and you as reps rock your sales conversations. 


Note: You can see what has been released on our What's New page. 
Stream videos quickly and with better quality on the web app
WEB APP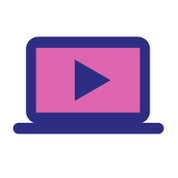 Sales reps can stream videos (vs our previous "download and play" approach), resulting in a quicker start when playing a video. Video streaming adapts to the quality of the internet connection delivering a format adapted to the bandwidth, resulting in less buffering time when playing the video. A video playback experience similar to that of Netflix, reps will have the best possible video quality for their device, streamed as quickly as possible.
---
New and improved capabilities with the Sharepoint integration
ONLINE PLATFORM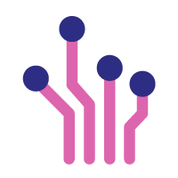 Showpad's integration with SharePoint has gained some improved features for content synchronization. You will be able to use the connector's improved monitoring capabilities to proactively follow-up on the sync activity from Sharepoint Online to Showpad. You can provide an email address in the connector configuration settings that is notified when there are syncing issues. You can also take advantage of the connector's detailed sync activity history.
---
Save your Experience Apps output directly into My Files with Showpad.JS
DEVELOPER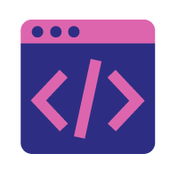 Developers can directly and seamlessly upload any file dynamically generated from their Experience Apps into My Files using the Showpad Javascript API new function: upload. Whether offline or online, any file compatible with Showpad (for example: pdf, xlsx, png, doc, mp4, txt, etc) can be uploaded into My files. When offline, the document submitted for upload is queued into the MyFiles upload queue until an internet connection is found again. At which point, the queued document is properly uploaded in MyFiles and only then available for sharing.