Note: You can see what has been released on our What's New page.
For more details on what will change for you when migrating from LearnCore to Showpad Coach, visit this page.
Check back soon for updates
ALL DEVICES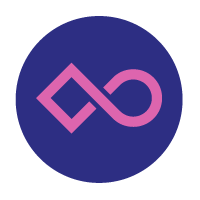 At Showpad, we are always working to make sales enablement a breeze. Check out everything we released in January here.
Come back to this page later to see what we have planned for the future!