You can reset your password via your browser or the Showpad app.
If you didn't receive a reset password email, you most likely entered the wrong organization name. Also, check your email spam folder to verify that the password email wasn't classified as spam.
Please contact your administrator or support@showpad.com if you didn't receive a password reset email. 

Reset password from the browser
To reset your password from your browser, go to your company"s Showpad URL. This URL has the following structure: http://yourorganizationname.showpad.biz. The organization name is the same as what you enter on the tablet apps.

From the Showpad login screen, click Forgot password?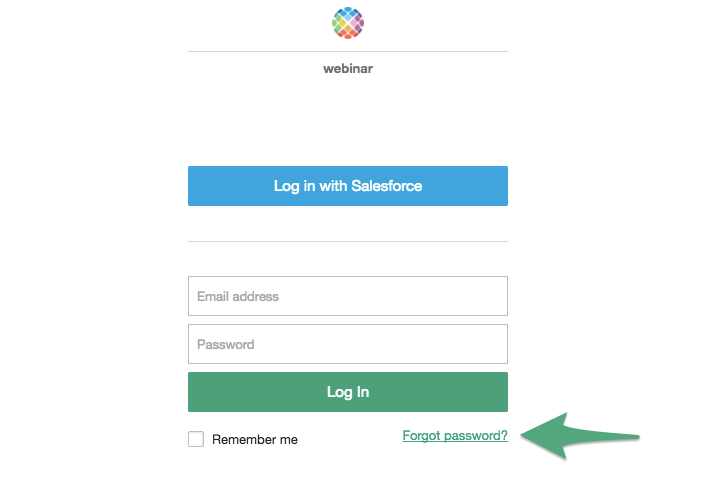 On the next screen, enter your email address and click Reset password. 
You will receive an email with instructions.


Reset Password from the Showpad app

To reset your password from the tablet apps, enter your organization name and simply click Forgot password?
Fill in your username/email address and you will get an email with a link to reset it.