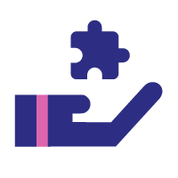 Showpad apps are updated regularly with bug fixes, new features, and security improvements. If you want to stay up to date, you can subscribe using the form below. When the apps of your choice are updated, you will receive an email notification that contains the release notes and download location of the app.
This installation package can benefit IT teams that need to distribute the Showpad app across their organization.
This page also allows changing your previous email notification settings by providing the exact details you used when subscribing.
For more information, please contact our Support team by clicking the Help button below.