Updated Showpad for Salesforce app with more options
Sept 15, 2021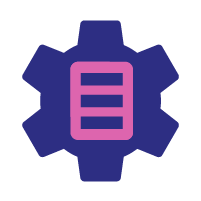 Showpad Video arrives
Aug 31, 2021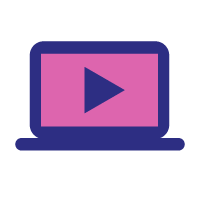 With Showpad Video, sellers can record videos straight from anywhere within Showpad, making it easy to send customers personalized messages. On the Web app, users can record directly from their camera or make a screen recording, and the new video will be added to their My Files.
Users have the capabilities to review the recorded video and add a thumbnail including a background photo and/or an overlay image, such as a company logo. Users can retroactively add thumbnails to videos recorded before this release as well.
Showpad Video is available as an add-on option for Content Plus and Ultimate packages.
Learn more about using Showpad Video here.
---
New engagement reporting for Paths in Showpad Coach
Aug 31, 2021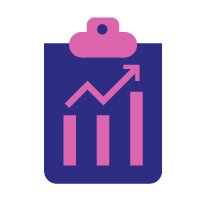 We're continually adding to our engagement reporting abilities, and the newest addition is for our Paths feature in Showpad Coach. These new reports will give you a higher-level understanding of how your users are performing on their Paths and Path Items. To aid you in comparing users and engagement data, options are available to filter Paths by creation date range, User Group, Manager, Path, or Course.
As an admin or user with promoted member reporting permissions, you find this new report in the Online Platform under the Engagement Reports tab.
Learn more about the new Path engagement reports here.
---
Enhanced My Team hub experience
Aug 31, 2021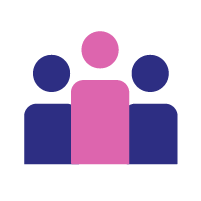 Improvements in the My Team hub ensure a smoother and faster experience for busy sales managers and admins. The updated UI brings the My Team hub up to speed with the feel of Showpad you're familiar with, without changing any of the functionality you're accustomed to.
Courses and Paths assigned to users on your team are now organized in a table format with more flexibility and sorting abilities. From a glance you can quickly see due dates, what modules are included in a course, and group assignments. The same tabs are available for the User breakdown, Question Breakdown, and PitchIQ breakdown, and with a more clear UI.
Increased performance and pagination means you won't be slowed down when looking into users' performance or grading your tests and PitchIQs.
Check out the renovated My Team hub here.
---
Add content from Pages and Homepages to Shared Spaces
Aug 31, 2021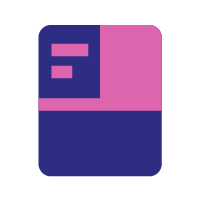 The Home Screen is the first thing Showpad users see when logging into Showpad. Here, they find their recommended content, Experiences, Pages, and more.
As an admin, you can even tailor custom Homepages for particular groups of users. We've improved this feature so users can add the content displayed on their Home Screen to Shared Spaces. These improvements will help your users to close deals faster, getting content into the hands of their buyers. Likewise, assets found within Pages you create as an admin can also be added to a Shared Space.
Learn more about utilizing content from Homepages here.
---
Sharepoint Online support for External Id and extended permissions
Aug 31, 2021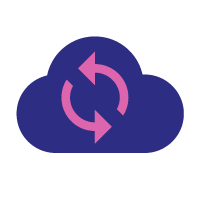 With updates coming to our SharePoint connector, admins will now be able to carry over additional fields and permissions from their SharePoint site to their Showpad library. As an admin, you can now configure additional optional columns in your SharePoint document library for External Id, Download Internally, and Download Externally. These values will map to Showpad and reflect the asset's unique External ID, as well as enhanced download permissions. The External Id property will allow SharePoint admins to be in full control of the sync process, mapping the External Id value to a particular column in SharePoint.
Existing SharePoint integration users can read how to update your SharePoint configuration here.
Improved content recommendations in Salesforce
Aug 31 2021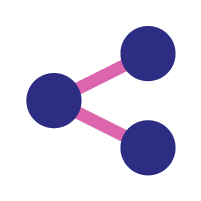 To ensure the ideal content is in the hands of your sales reps at the right stage in their deals, Showpad Salesforce integration enables admins to configure recommended content with more precision.
Previously, recommendations were limited to picklist fields from the account, opportunity, lead, contact, and object. Now admins can configure rule-based recommendations for content that use all the Salesforce field types and fields on related objects, including text, value, and multi-value pick lists.
Learn more about setting up rule-based recommendations here.
---
Improved adding of Inline Images
Aug 31, 2021