---
Smoother Shared Spaces access
July 9, 2021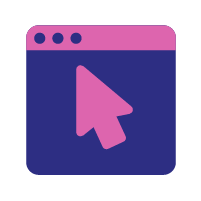 To foster a more effortless experience, we've improved the way external participants access Shared Spaces. Upon invitation, customers can now access the Shared Space without logging in the first time, or by requesting a 1-click login link. This allows them to enter the Shared Space from a single-use link sent to their email, with no password required.
This route will allow participants to skip the lengthier "forgot password" flow. Participants who haven't been invited will also experience a more obvious flow to request access. Updated access to Shared Spaces will be available to Showpad Content Plus and Ultimate customers.
Read more about how customers access Shared Spaces here.
---
New course engagement reporting
June 22, 2021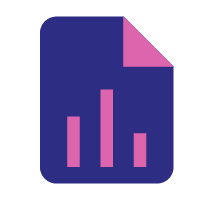 A new engagement report arrived in the Online Platform to help you shed light on how your users are completing and engaging with Coach courses. This report provides data on course status, division, due dates, and more. It exists alongside the User engagement tab under the Reports section of the Online Platform.
This section will continue to grow as we add new capabilities to track how your peers are using Showpad. Focus on new initiatives that make your process more effective for the whole organization with the ease of information all in one place.
This feature will be available to Showpad Coach Plus and Ultimate custom
Learn more about Coach engagement reports here.
---
Automatically log in to the Salesforce Showpad Web Tab with SSO
June 22, 2021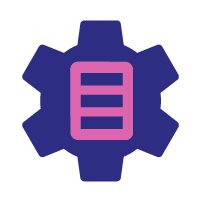 Using Showpad's Web tab in Salesforce and Salesforce Experience Cloud is now breezier since we added the ability to automatically log in when Salesforce Single Sign-On is enabled.
Once a user logs into Salesforce via SSO, Showpad's tab will be automatically authenticated, and users are able to access content without an extra login screen.
For this functionality, Showpad Content Ultimate customers need to update their Showpad for Salesforce app.
Read about the Showpad tab within Salesforce here.
---
MeetingIQ available in 31 languages
June 22, 2021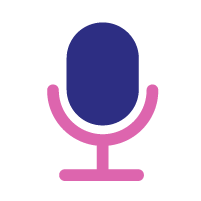 Until now, MeetingIQ was supported in English, but now you can use MeetingIQ in your team's language. MeetingIQ can now transcribe calls in 31 languages, allowing you to enable your sales reps across the globe.
Next to English, there is support for German, French, Dutch, Russian, Spanish, Portuguese, Japanese, and many more.
Learn more about using MeetingIQ here.
---
Create and share MeetingIQ Snippets
June 22, 2021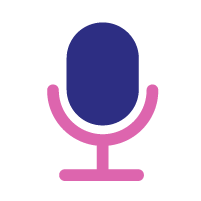 With the release of Snippets, MeetingIQ users can now clip fragments of a meeting and share them with their customers, peers, and manager. Within a meeting recording, users can click the Snippet button, select the section of the meeting they found valuable, and then take action.
Snippets are downloadable as an MP4, shareable via email, link, or Shared Space.
Learn more about sharing MeetingIQ snippets here.
---
Support for USDZ
June 22, 2021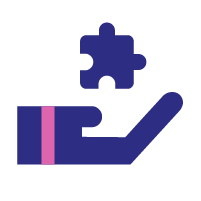 Showpad admins can now upload USDZ file types to their library, to improve the user experience for augmented and virtual reality on iOS. This expanded functionality is almost identical to how admins are accustomed to uploading and using 3D models.
USDZ support is available to Showpad Content Plus and Ultimate customers.
Read about uploading 3D and AR assets here.
---
Upload content directly to Shared Spaces and Collections
June 22, 2021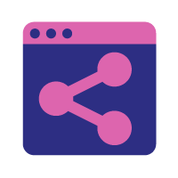 New options for content recommendations in Salesforce
Early Access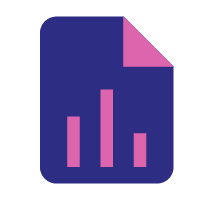 To ensure the ideal content is in the hands of your sales reps at the right stage in their deals, users of our Showpad Salesforce integration can gain early access to a new recommendation experience.
Currently, recommendations are limited to picklist fields from the account, opportunity, lead, contact, and object.
In this early access program, admins can configure rule-based recommendations for content that use all the Salesforce field types and fields on related objects, including text, value, and multi-value pick lists.
This feature is available for early access only. Reach out to your Customer Success Manager to aid you in accessing this feature and documentation.
---