Record MS Teams calls with MeetingIQ
Nov 19, 2020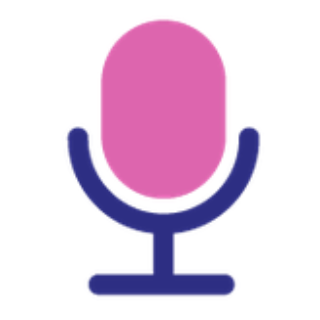 Users can now use MeetingIQ bot to record calls conducted through MS Teams. Setting it up is as simple as adding the MeetingIQ bot to your calendar invite with a valid MS Teams meeting link. The MeetingIQ Bot will then record and transcribe the call so users can view and learn from their calls in Showpad, as well as share them. MeetingIQ is also compatible with Zoom, Webex, and GoToMeeting, and is available in English only.
Read more about using MeetingIQ here.
---
Improvements in Shared Spaces
Nov 19, 2020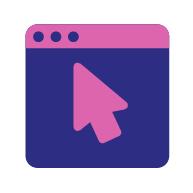 A plethora of improvements have arrived to enhance users' sharing experience on Showpad and make everyone's job a little easier. Find Shared Spaces easier and faster with a new filter search on the Shared Spaces overview page. You'll notice some visual enhancements that make Shared Spaces look sharper too, like the ability to remove the white background of a customer logo, and resize a company logo. If Showpad users have uploaded an avatar image, it will also appear in the Shared Space for a personal touch.
Read more about using Shared Spaces here.
---
Spotlight announcements and a Home Screen for Android
Nov 19, 2020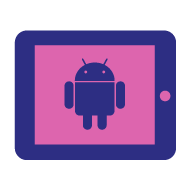 Android users are now greeted with Spotlight announcements on a Home tab when using the Showpad app on their device. Similar to other Showpad platforms, up to seven Spotlight announcements give users immediate insights directly from admins for quick information on the go. In addition, we have implemented improvements to mobile navigation. Users can access Experiences through the Home tab, where they are easily accessible beneath the Spotlight announcements. The home tab also has featured assets, including newest uploaded, last viewed, and most viewed.
Learn more about the home screen on Android here.
---
Offline Email sharing for the Windows Desktop app
Nov 19, 2020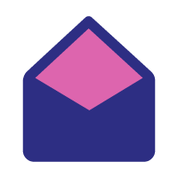 The Showpad Windows Desktop app is continually improving, and we are excited to announce that offline email sharing is now supported. Users can create and queue sharing content while offline, which will be automatically sent when a connection is available. Share great content from anywhere, anytime.
Read about sending shares offline with Windows Desktop app here.
---
Enable page-level tracking for HTML5 apps
Nov 19, 2020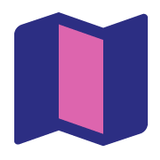 Admins who use HTML5 apps can now track specific page views, shedding light on the most popular areas your users flock to within Content Reports. Sales users will also be able to see specific page views in their Shares activity on the Web and Windows Desktop apps. This granular information can be used as a treasure map toward discovering what content is paying off the most.
See how it looks in sharing activity here.
Read about content analytics and reporting here.
---