By Sarah Shockey, Self-service specialist at Showpad
Being a member of the Self-Service team means being part of a tiny community that lives in a giant global one. My teammates are in three different time zones on two continents. We have meetings in those times that overlap - afternoons in Belgium, mornings in the US. Being on a video call across 5000 miles/8000 kilometers feels surprisingly cozy.
Starting calls off with fun things like a round of competitive Tetris or an icebreaker game gets us laughing and having a good time so that our technical discussions aren't too daunting. If one of us feels overwhelmed, there is always someone to step up and share the load.
Our team is comprised of specialists that come from many backgrounds: sales, AV, tech support, finance, etc. The skills we have built from years of various experiences come together and grow stronger and more specialized as we work together. We have become the Avengers of the Showpad Help Center. Cue theme music!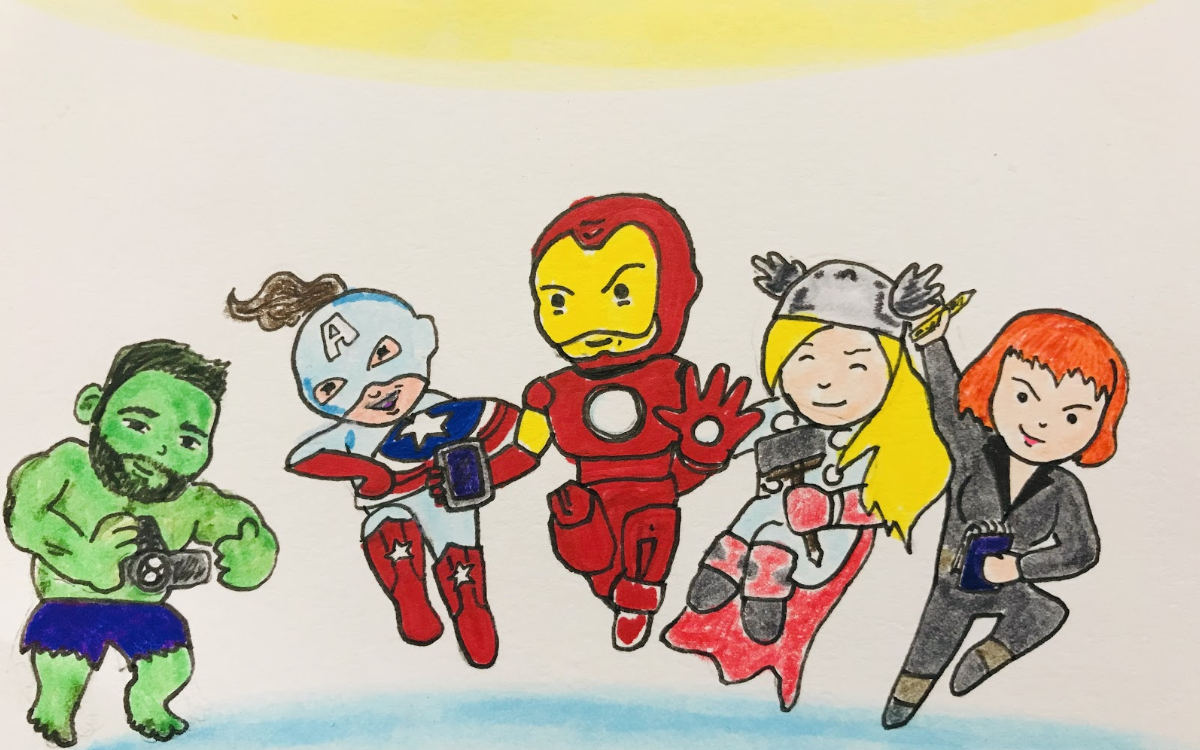 What this really means is that we all have our specialties, but more importantly we are a team. We write new content, edit each other's work, and help one another when obstacles arise. And we do it with a good deal of warmth and humor. Having access to about a billion Slack emojis, snacks, good coffee, and the knowledge of team members outside of our department combine to make an environment where I'm not afraid to speak up and try new things. I know my teammates have my back if things go wrong.
Whether it's making step-by-step videos, updating articles with better-than-ever screenshots, or designing new ways to explain Showpad, our days are filled with puzzles to solve, words to write, and solutions to create.
At Showpad, we aren't just people who come to work. We are creative individuals with hobbies and interests we don't have to hide. I've worked in corporate offices where everyone sort of pretends to be status-driven Business People and it can be a little exhausting. Here, people know that I love pro-wrestling, drawing, and performing. I've gone on hikes with my boss, shared pizza with my co-workers, and spent evenings texting them goofy jokes. I like the freedom to be myself.
The Self-Service department is the biggest little department in Showpad, and I'm proud to be more than a technical writer - I'm a caretaker of the Help Center, a teammate, and a friend across the globe.