We always keep improving Showpad to make you even more successful. Here you can find a list of upcoming features in Showpad that will make you as marketers dance with joy and you as reps rock your sales conversations. 


Note: You can see what has been released on our What's New page.
For more details on the upcoming Platform Release and what will change for you, visit this page.
Introducing Showpad Coach, the Next Generation of LearnCore
PLATFORM RELEASE - SHOWPAD COACH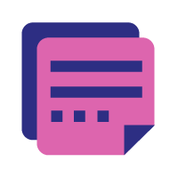 LearnCore becomes Showpad Coach, which delivers onboarding, sales training, and coaching solutions for a fully-trained sales team that exceeds quota. When Showpad acquired LearnCore, we made a solid commitment to not just integrate the two products, but to bring our customers the best platform experience through innovation and design. With an intuitive new user interface, sales reps will actually enjoy learning, not just see it as another task. Admins will find it much simpler to manage users, content, and communication in one place, all while driving better engagement from managers and learners. The Showpad platform that hosts your buyer experiences will be called Showpad Content.
---
Enable sales leaders with the Manager Hub
PLATFORM RELEASE - SHOWPAD COACH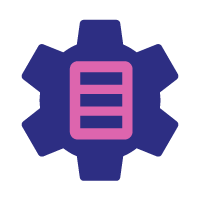 The manager hub enables sales leaders to drive better performance in their teams by simplifying the process of training and coaching. Manager-focused features let them get training and individual coaching done fast. It drives consistency by surfacing which team members have incomplete assignments, failed tests or failed Pitch IQs, so managers can gain insights into the individual performance as well as team trends that need addressing.
---
A Seller Experience with easy-to-understand assignments
PLATFORM RELEASE - SHOWPAD COACH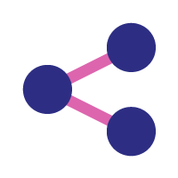 The improved learner dashboard enables sales reps to get their work done by organizing and prioritizing their training and coaching initiatives. This is their one-stop-shop for streamlined onboarding and training in Showpad Coach. The new web and mobile experience present easy-to-understand assignment tiles with Paths, Courses, and Pitch IQs. It allows seeing all social discussions in a new single place, so reps can ask questions of peers, managers, and trainers, as well as access a library of pitches.
---
Easily manage large enterprise programs
PLATFORM RELEASE - SHOWPAD COACH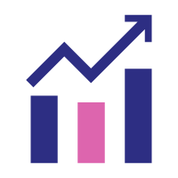 Tackle the complexity of managing a large training initiative with just a few resources. Showpad Coach allows you to easily add and reuse learning assets across multiple courses. Set up Paths to show due dates and set them as required or elective.
---
Shine a spotlight on what's important with the new Home Screen
PLATFORM RELEASE - SHOWPAD CONTENT/COACH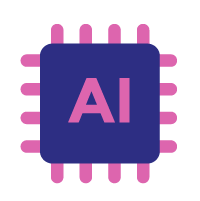 The new AI-driven Home Screen is available for both Showpad Coach and Showpad Content. It highlights useful content and courses for sales reps. It automatically shows recommended pitches and courses so you can direct attention to whatever is urgent. When you also use Showpad Content, reps can access assets and experiences from this same Home Screen to create great meeting presentations and locate important deal-specific information.
---
New Support for Multiple Single Sign-On (SSO) Providers
PLATFORM RELEASE - SINGLE SIGN-ON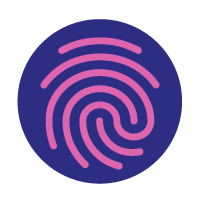 You'll soon be able to use multiple SSO identity providers such as Okta, PingOne and Azure AD to manage authentication on a single instance for all of your users.  For example, a large organization may require different SSO providers to support de-centralized teams located in different countries or indirect users. This feature will be generally available in our next major release. As of February 15th, you can get early access by emailing support@showpad.com.
---
New and improved capabilities with the Sharepoint integration
ONLINE PLATFORM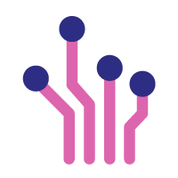 Showpad's integration with SharePoint has gained some improved features for content synchronization. You will be able to use the connector's improved monitoring capabilities to proactively follow-up on the sync activity from Sharepoint Online to Showpad. You can provide an email address in the connector configuration settings that is notified when there are syncing issues. You can also take advantage of the connector's detailed sync activity history.
---
Save your Experience Apps output directly into My Files with Showpad.JS
DEVELOPER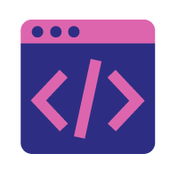 Developers can directly and seamlessly upload any file dynamically generated from their Experience Apps into My Files using the Showpad Javascript API new function: upload. Whether offline or online, any file compatible with Showpad (for example: pdf, xlsx, png, doc, mp4, txt, etc) can be uploaded into My files. When offline, the document submitted for upload is queued into the MyFiles upload queue until an internet connection is found again. At which point, the queued document is properly uploaded in MyFiles and only then available for sharing.